Saltwater Fishing Directory
Deep sea fishing takes specialized gear, tackle, knowledge, and a boat capable of heading out to sea. Most anglers cannot afford that kind of cost. Thankfully there are plenty of good deep sea fishing charters out there.
There is nothing like pulling in a sailfish or monster bluefish surrounded by the sound and smell of the deep ocean while the ship rides a swell. For any serious angler or sport fisher, the lure of deep water is strong.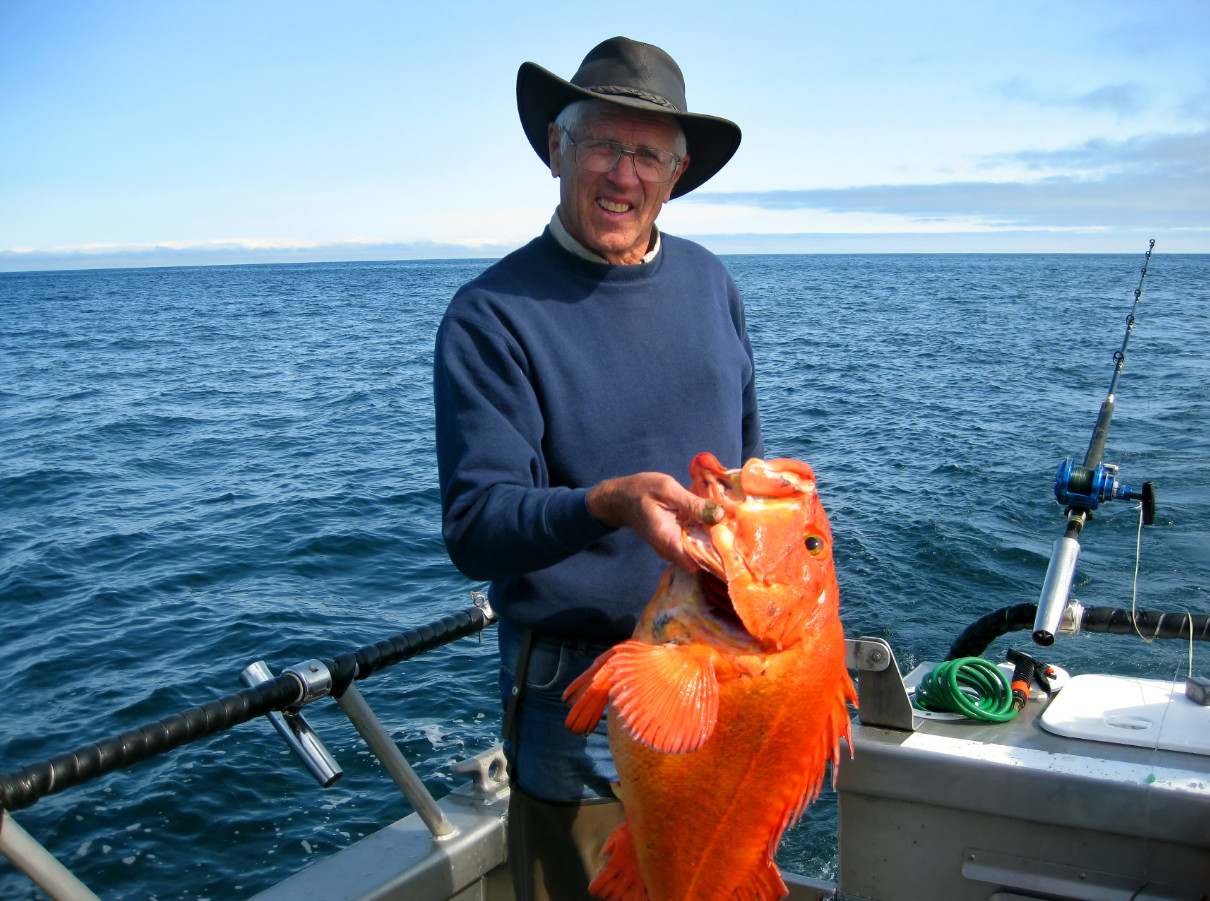 Deep sea fishing charters can be found in almost any coastal city, from Massachusetts trollers to a fishing charter in San Francisco. Luckily, there is a handy saltwater fishing directory online to help navigate the waters of finding a good charter.
Deep Sea Fishing Charters Directory
This online fishing directory is a must for anyone planning a fishing vacation or just looking for a weekend charter. The directory is broken down by areas of the country and then further by state.
Simply find the area of interest, click on the state, and get all the information needed to find a charter that will fit any budget and type of fish. That being said, there are a few areas that any serious deep sea fishing enthusiast should investigate.
Check out the best saltwater rods and lures to use on your trip!
East Coast Fishing
Rhode Island may be a small state of only 1,200 square miles, but this tiny state has more than 400 miles of coastline. Rest assured, the residents of Rhode Island know about sea and deep sea fishing. Check out these areas in particular:
Block Island – For Striped Bass and Bluefish
Point Judith – For Sea Bass and Fluke
Wakefield – For Shark and Marlin
Another peninsula state known for fishing is, of course, Florida. It's hard to find any part of the Sunshine State that isn't close to the ocean and a variety of fishing charters.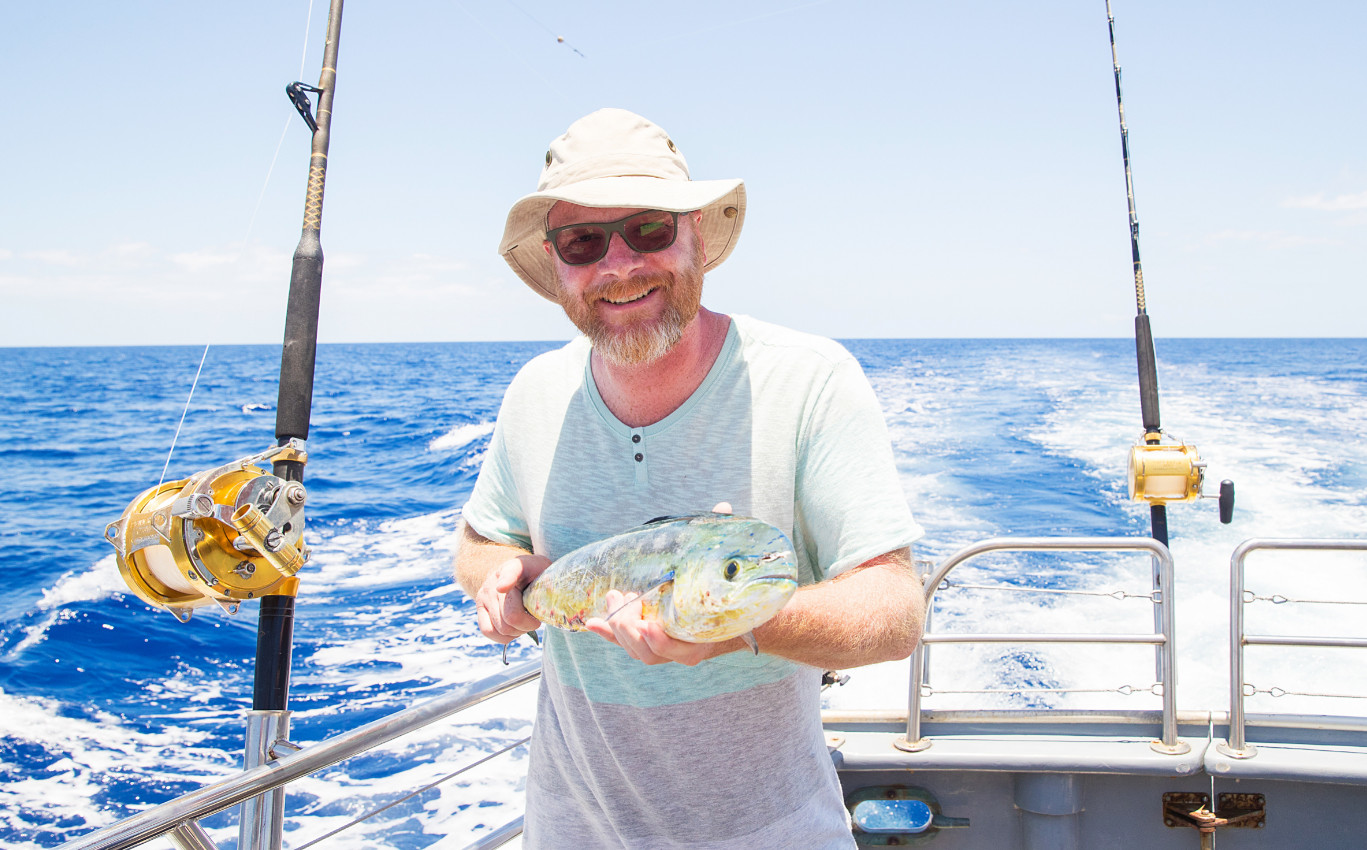 The legendary tarpon flats are reason enough to find a good Tampa fishing charter. Known for a variety of fish including snook and tarpon, this area is equally known for the relaxed atmosphere.
For reef fishing and some of the most beautiful coastline around, check out a Destin fishing charter or one of any St. Augustine fishing charters. Either will provide a bevy of beautiful beaches along with some of the continental US's best fishing.
Keep going down south and Key Largo fishing charters will be there to offer up a variety of deep sea options. Known as Florida's Fishing Capital, charter fishing Florida Keys is not an experience, it is a way of life.
Anglers cast a line in the Keys for some of the most sought after game fish in the world. Tarpon, Redfish, Bonefish, Permit and Snook abound. Head out just a bit and fish the Gulf of Mexico or the Atlantic Ocean.
In either one sport anglers can find big game fish like Marlin, Sailfish and Swordfish.
Mid-Way Fishing
In between the two states anglers can find a rest stop and some terrific fishing in the outer banks of North Carolina. While not often thought of as a mecca for fishing, outer banks fishing charters are some of the best kept secrets around.
Blue Marlin, White Marlin, and Sailfish abound in these waters and during the late spring and summer, those in the know consider the outer banks as the billfish capital of the world.
Keep going past Florida and head on over to Texas, another state with solid fishing charters. Deep Sea fishing in Texas is, like everything else in Texas, a big deal. The best of the charters can be found in Galveston.
Deep sea fishing Galveston can be enjoyed in everything from afternoon charters to week-long deep sea fishing experiences. With a booming fishing tourism industry, prices are competitive and reasonable.
Galveston offshore fishing is a great way to experience some surf and turf first hand. However, true fanatics will want to grab one of the Galveston fishing charters and head into deep water for swordfish, shark, and grouper.
Hawaii, When Only The Best Will Do
Hawaii. The only island state in the country and a place where all types of fishing, especially deep sea fishing, takes on a reverent, almost religious, feeling. They offer deep sea fishing charters that you'll remember for a lifetime.
Deep sea fishing Maui is an experience every angler should have at least once. This is the only part of the world where marlin weighing more than 1,000 pounds have been caught every month of the year.
If that isn't enough, mahi mahi, ono, ahi, blue marlin and striped marlin can be caught any time of the year. Hawaii deep sea fishing is, quite simply, some of the best in the world no matter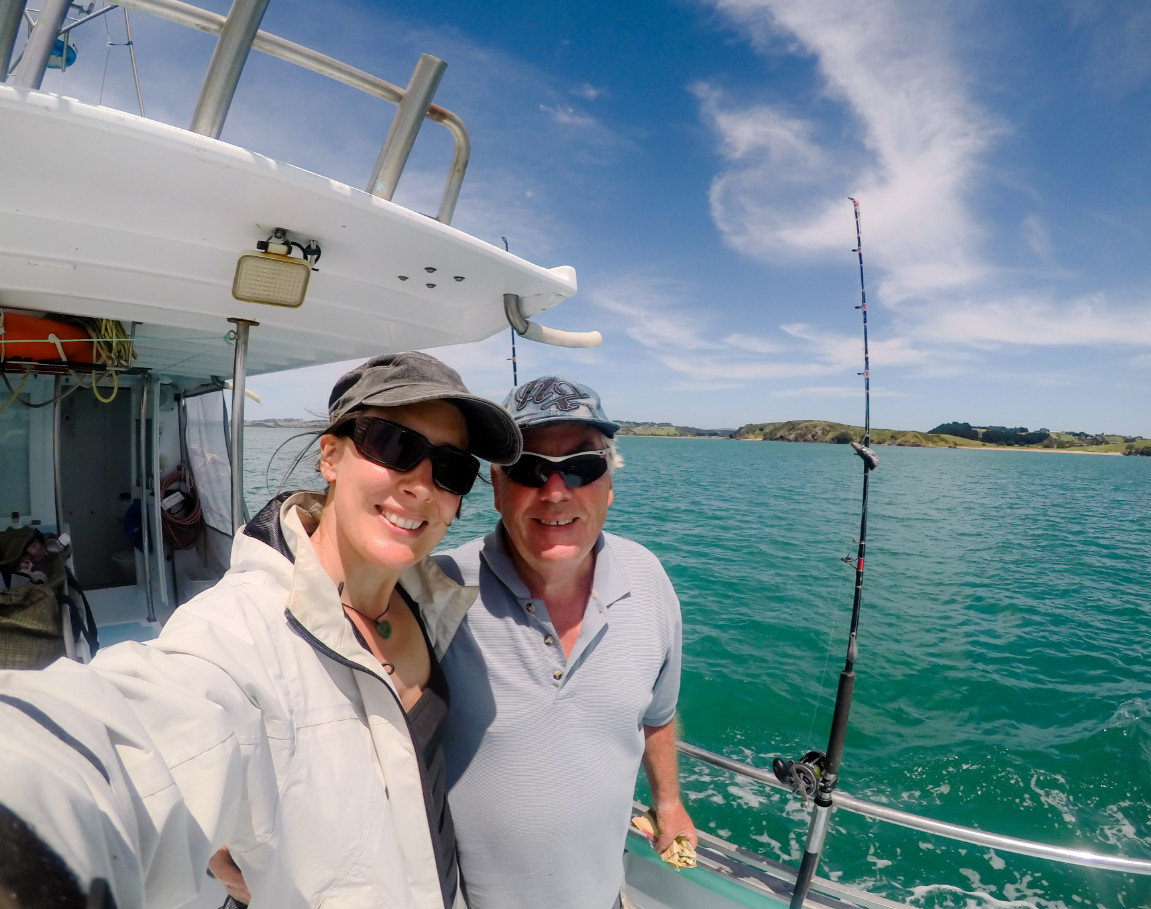 what time of year.
Oahu is the capital island of the archipelago and one of the prime tourist areas for fishing. Oahu fishing charters are plentiful, reasonably priced, and routinely ranked and reviewed online for hassle and worry free booking.
During June, July, and August, yellow fin tuna are plentiful and aggressive. This makes Oahu one of the best areas for catching these monster fish.
Finally, Kona should not be ignored if an angler has already made the trek out to the Hawaiian Islands. Kona deep sea fishing is known for breaking large catch records on a regular basis.
Want an 1,100 pound marlin? Go to Kona. How about a 1,000 pound swordfish? Yup, Kona is calling. And for that fish so nice they named it twice, a Kona fishing charter is a great way to hook mahi mahi weighing 40 pounds or more.
The best news about fishing Hawaii is that these charters are a favorite of fishing giveaways. What better way to lure in serious anglers than with free fishing gear and a trip to Hawaii?
So whether it's a vacation weekend or the deep sea fishing charters trip of a lifetime, check into the fishing charters throughout the continental USA and beyond. No matter the results, there will be memories and catches to brag about for a lifetime.