Fishing Tackle Box Monthly Gift
Anyone who is older than the shoreline and twice as salty remembers things like the "fruit of the month" club. Now we see a rebirth of this idea in BarkBox and other monthly surprise deliveries. Fishing is no different. Is the best fishing box worth the cost of a subscription?
There's Lucky tackle box, mystery tackle box (shopkarls.com), postfly box, iflies, and even the monthly mystery box. With so many fishing tackle box monthly gifts out there, and plenty of good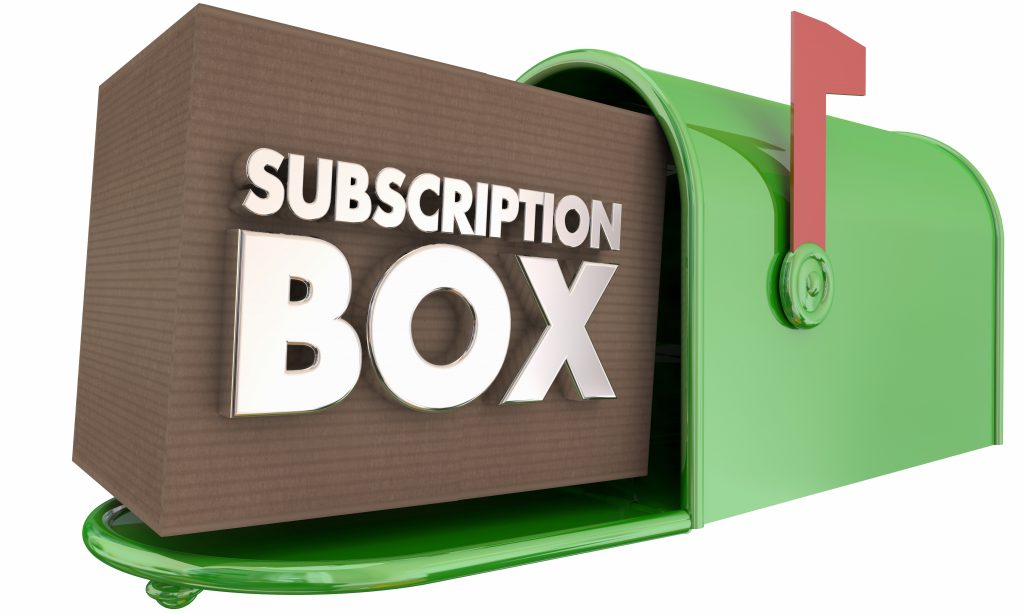 options to boot, it can be confusing to separate the worthy tackle boxes.
There's almost too many monthly gift subscriptions. How can a savvy shopper determine which is the best fishing box and which ones will leave the recipient wishing they could throw it back? Like anything, picking a good fishing tackle box monthly gift takes a little research. We are here to help!
Comparing Tackle Box Benefits
Why do people subscribe to monthly services? Well, it's like a shopping gamble that surprises us each month. Most boxes have a variety of gear, tackle, lures, and even apparel, so there is a little bit of everything. Plus, some include high-dollar items that are a sweet surprise when they arrive.
Still, if content and quality are important, due diligence is needed to make sure what's in the tackle box is worth the price of admission. A first step would be to look into the company practices and reviews.
For example, the National Anglers Association reviews rate well with members and they also donate a portion of the profits to charities designed to get kids and members of the military out fishing. Ten percent from every box goes to charities.
That's hard to beat. After all, a box of bait, great fishing lures and swag arrives each month–at the same time a portion goes to a good charity.
Another great place to look is on the Better Business Bureau page. This non-profit organization keeps tabs on businesses in the USA to keep consumers informed. For example, Fishing Care Package has 44 complaints with the BBB and an "F" rating. It's probably not worth biting that hook.
Find the Best Monthly Tackle Box
Picking the best fishing box also means making sure that whatever is shipped in that particular box is what the person getting actually wants. For example, Freestone Fly Fishing is a great choice, but only for fly fishing. A deep sea angler won't have much use for it.
One of the best reviewed monthly subscriptions is Lucky Tackle Box. As far as a fisherman subscription goes, these have been well reviewed and received. When ordering, there are places to choose the type of fish, type of gear, and more. The result? Boxes designed for those specific species.
So what's the catch, so to speak? While all of the services say they give a higher value than what's paid, remember the companies are still making a profit.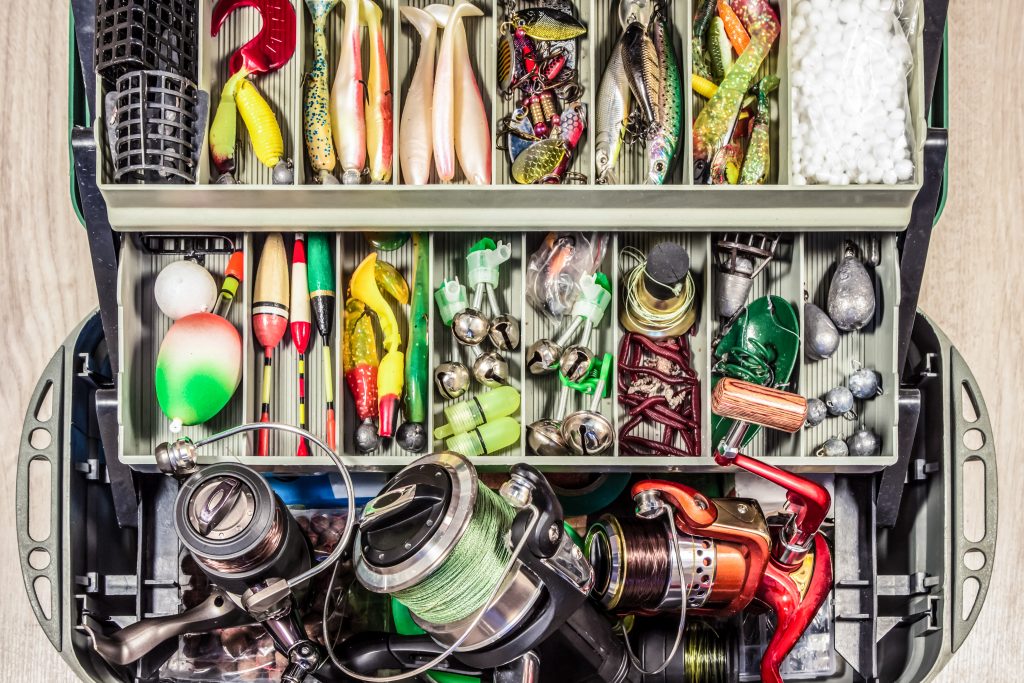 All of these tackle boxes likely have some awesome fishing gear, as well as some fluff. While the total value of that $20 box is $45, there might only be $5 or $10 of really desirable equipment.
To minimize this, look into which companies cater to the type of species you are catching. When ordering, mark the options and make sure that whatever is in that box is exactly what is needed.
For an angler that already has a lot of flies and lures, maybe an outdoor equipment box that will supplement those supplies is a better choice. A box that has clothing, gear, and tools might be exactly what the doctor ordered.
On the other hand, someone that has a lot of saltwater gear but is just starting out with, say, fly fishing, should look into a fly box that sends nothing but flies and fly gear.
For those who are totally mystified by the random box idea, look into Cratejoy. This company has monthly gift boxes from a wide variety of vendors across a variety of topics. Fishing, beauty, toys–monthly boxes found on Cratejoy.
Sharing is Caring – Save Money on the Best Fishing Box
Save money and share the products among fishermen. Or, if six anglers get the best fishing boxes from different suppliers, the chances are everyone get items they. Trade and share!
Monthly subscriptions also make great gifts for any serious angler. They allow a non-fishing person to give a great gift. Plus, that angler will remember your generosity each month while also staying equipped and happy. It's a win-win!
If a monthly subscription is too much, there are loads of companies that sell fisherman gift baskets. Think of a fruit basket, but for fishing. It likely has a coupon, some fishing gear, and even a few snacks.
Looking for rods and reels? Then, my friend, there is no luck with a the best fishing box each month. For the larger items, search a site like the Rusty angler and enter one of our amazing fishing giveaways.
What You Want – Baby We've Got It!
The Rusty Angler is one of the best places to find deals and fishing promotions. Keep your eyes peeled for fishing giveaways and fishing sweepstakes and check out the latest fishing tips.
We all have that one friend who has to have the newest, best, and most expensive piece of gear. Personally, I prefer to have great gear at a great price. And what price is better than free?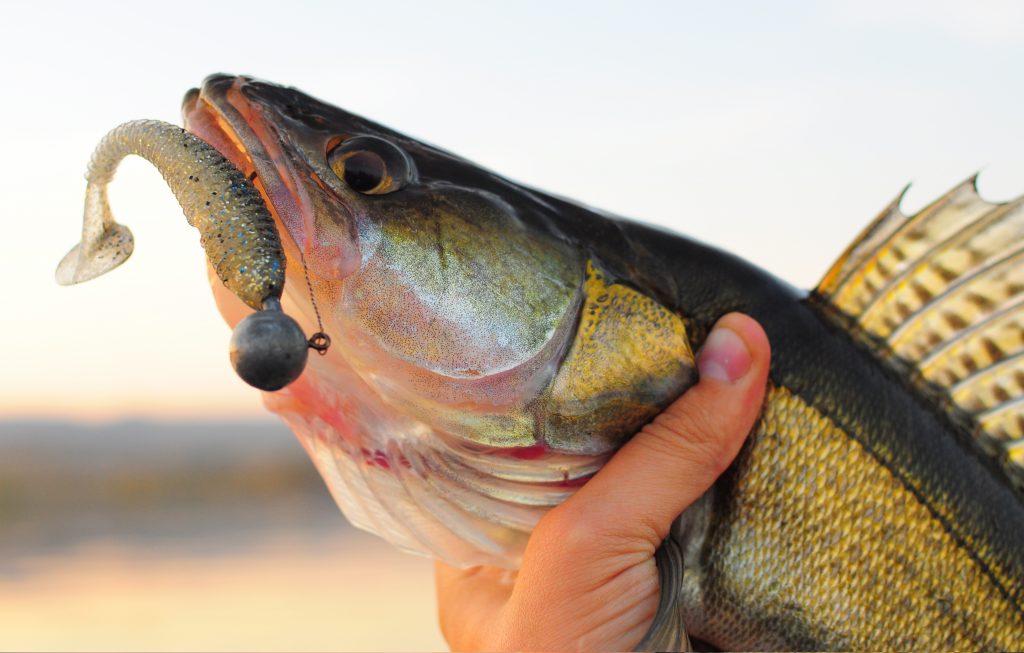 There are fishing promotions all the time in which companies give away gear to get it on the market. Awesome, right? A good fishing giveaway will get everything the passionate angler needs without breaking the bank.
There's even fishing contests where contestants can win great gear just by doing what they already do.
So bank some pride along with that paycheck, and let someone else spend his or her money at pro shops and expensive retailers. The Rusty Angler is already here, so it is time to lure in that great deal and learn some fishing techniques.