Every season companies release the newest and best gear for everything from freshwater fly fishing to deep sea fishing. This year is no different and some of the new releases are either spectacularly great or spectacularly uninteresting.
From technologically advanced rods, reels, and line, to computer analyzed lures that better mimic bait, modern technology is producing some of the best fishing gear in years.
While some modern gear is no better, or worse, than previous tackle, there are some truly impressive pieces recently released.
The Latest Fishing Rods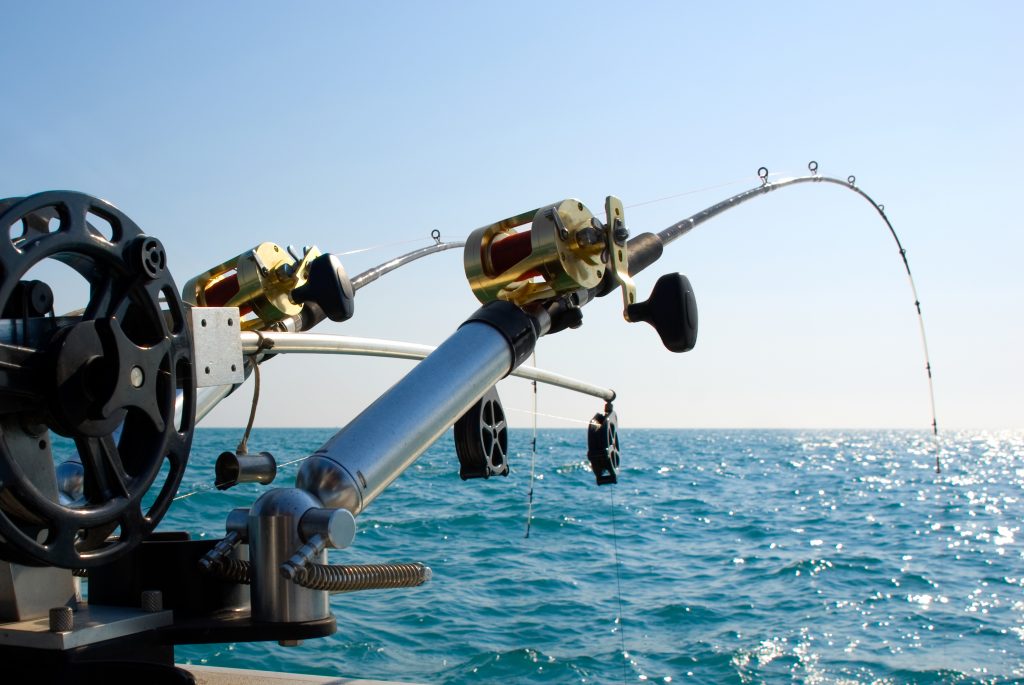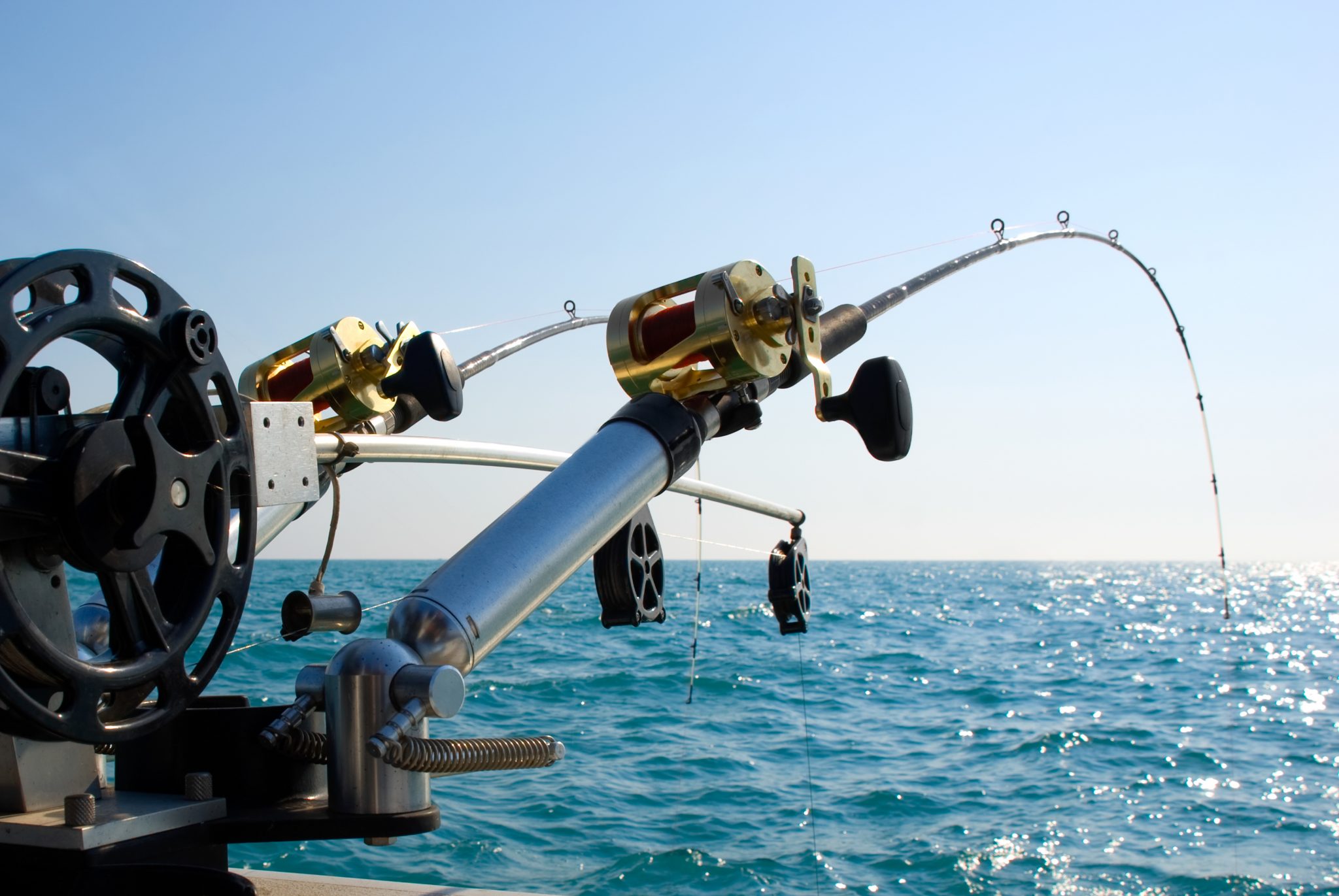 Among the best new gear produced are updates to fishing rods. In particular designs to fit specific conditions, much like different baseball gloves for different positions. In angling, that means rods are finally catching up to unique environments.
St. Croix Mojo Yak
Rods like the St. Croix Mojo Yak. These state of the art fishing rods are designed specifically for those fishing from kayaks. With the low slung seats and limited movement of a kayak, rods need to work differently.
The Mojo Yak features highly sensitive graphite blanks for accurate distance casting, while maintaining a strong backbone to lift fish up. Available in spinning and casting models, they include Kigan Master Hand 3D guides, a shorter split handle configuration and a short butt for casting and presentation while sitting low to the water.
Mojo Bass Glass Rods
Also from St. Croix, the Mojo Bass glass rods offer sensitivity, balance, and a solid backbone while weighing in at 15 percent less than previous models. They feature 100% linear S-Glass construction which makes them strong but light, perfect for bass fishing.
Tsunami SaltX
For those on the move, the Tsunami SaltX provides a takedown rod with a solid construction feel. Using nanotech IM7 blanks, this rod securely fits together and casts like a one piece rod.
The SALTX features Fuji Silicon Carbide frame guide rings that secure reels by the comfortable shrink vinyl grips. The result is a high performance rod for those needing an on-the-go low profile bit of tackle.
Berkley Glowstik
Finally, for nighttime anglers there's the Berkley Glowstik, a battery powered rod that lights up for anglers fishing in low light or dark conditions.
Constructed with a fiberglass blank around an LED core, the Glowstik illuminates a fiber optic cable running the length of the rod.
Okuma Cedros
For a modern reel to use on these top-of-the-line rods, look no further than the Okuma Cedros. Already known for exceptional reels, the new Okuma is lighter, stronger and sleeker than ever. It is made with a rigid, corrosion resistant magnesium and aluminum alloy, making it suitable for fresh and salt water fishing.
The Cedros boasts a precision, dual force drag system that produces a whopping 44 pounds of pure drag. It includes anti-reverse technology, a manual bail trip function, and multi-disc drag adjustments, making it one of the best fishing reels out there.
Steele Fluoro-Stretch Fishing Line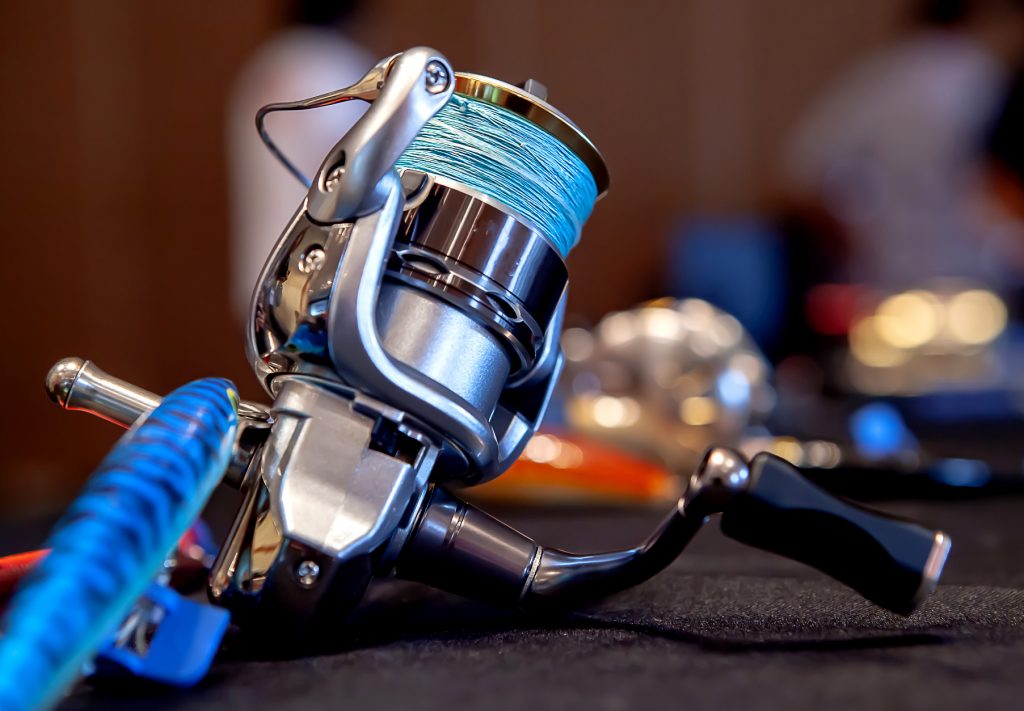 Once the rod and reel are together it is time to wind them up with Soft Steele Fluoro-Stretch line. This 100% fluorocarbon line has the invisibility of fluorocarbon while keeping the stretchable properties of monofilament line. In other words, a tighter cinch on knots, increased strength with more shock absorption, and breaking strengths of 10 to 150 pounds. At under $10 a spool, this is the future of fishing line.
Best Lures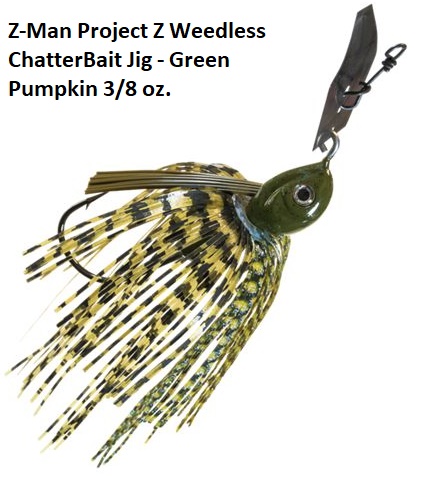 Finally, once the gear is set it is time to add the best new lures on the market. Lures like the LIVETARGET Freestyle Frog. Made with Injected Core Technology, this frog lure offers a life-like profile, while the soft skin gives the lure a tantalizing action on the surface and well as below the water line.
The durable and versatile inner core mimics a swimming or fleeing frog, and the lure's upright V-shaped legs result in strike triggering action. It is available in three sizes and eight colors.
For lures mimicking baitfish, the BBZ-1 swimbait produces a predator irresistible swimming action using a segmented hard body with a replaceable soft tail. This makes the lure stronger and ensures it lasts strike after strike.
In addition, the BBZ-1 comes in sizes from 2.5 inches to eight inches and is available in 16 color schemes to imitate a variety of baitfish. They work from the top down to the bottom of the water column, with floating, slow sinking and fast sink options in both fresh and saltwater.
Your Bucket List
While technology and designs are constantly improving, there are a few pieces of tackle and gear that just don't need work. Like buckets. There are new buckets on the market costing up to $150. The bottom line, however, is they are still just buckets.
Knives
Another area of constant design modifications without much improvement is the world of knives. When it comes right down to it, knives are just matter separators. As long as it is sharp, strong, and water resistant, any knife can work out in the field.
For those fishing in salt water, ensure the knives taken to sea is salt resistant with a cord to keep it attached. A good dive knife is a worthwhile choice and can usually be strapped to an ankle or thigh for safekeeping.
This wouldn't be a gear review without including the ever-present Shakespeare Ugly Stik.
One of the most consistent names in fishing, Ugly Stik continues to provide cutting-edge gear at reasonable prices.
The new lightweight Ugly Stik carbon rods are made from 24-ton graphite. This makes them 37% stronger than other standard graphite rods while still delivering sensitivity and balance. Carbon Ugly Stik rods include stainless steel guides and split grips for comfort and control. The series is available in casting and spinning combinations.
For cutting edge spinning rods, the Shakespeare Ugly Stik GX2 has been redesigned and infused with enhancements that go beyond cosmetics. The GX2 features Ugly Tech Construction with a revised blank through reel seat. This design combines graphite and fiberglass to create a strong yet sensitive rod while supplying enhanced balance.
Known in the professional bass fishing world as the "bulletproof" rod, the Ugly Stik is known as reliable and unbreakable.