Best Fishing Techniques
From a cane pole on the banks of a small freshwater pond to 300 feet of line trolling behind a deep-sea boat off the coast of Rhode Island, the United States offers an almost infinite number of options for the avid fisherman. Anglers from around the globe come to America to experience some of the world's best fishing in the USA. For as many types of sportsmen as there are, there is an even greater number of fishing types, fishing techniques, and styles to suit.
Whether it's fishing for sport, fishing for food, or just a lazy day of snoozing in a boat waiting for a nibble, here's a look at some of the most common, and not so common, means of catching the big one.
Line Fishing
One of the oldest, and still most common, types of fishing. All that is required here is a line, a hook, and some type of bait, be it natural or artificial. For true line fishing, however, there is no rod or reel.
For this type of fishing, several small leaders are attached to one long line, with a hook and bait at the end of each leader. This is especially common in commercial fishing, where trolling lines can be miles in length.
Still, it is not uncommon in the Caribbean and other tropical locales to see people fishing with no more than a hand line and some bait.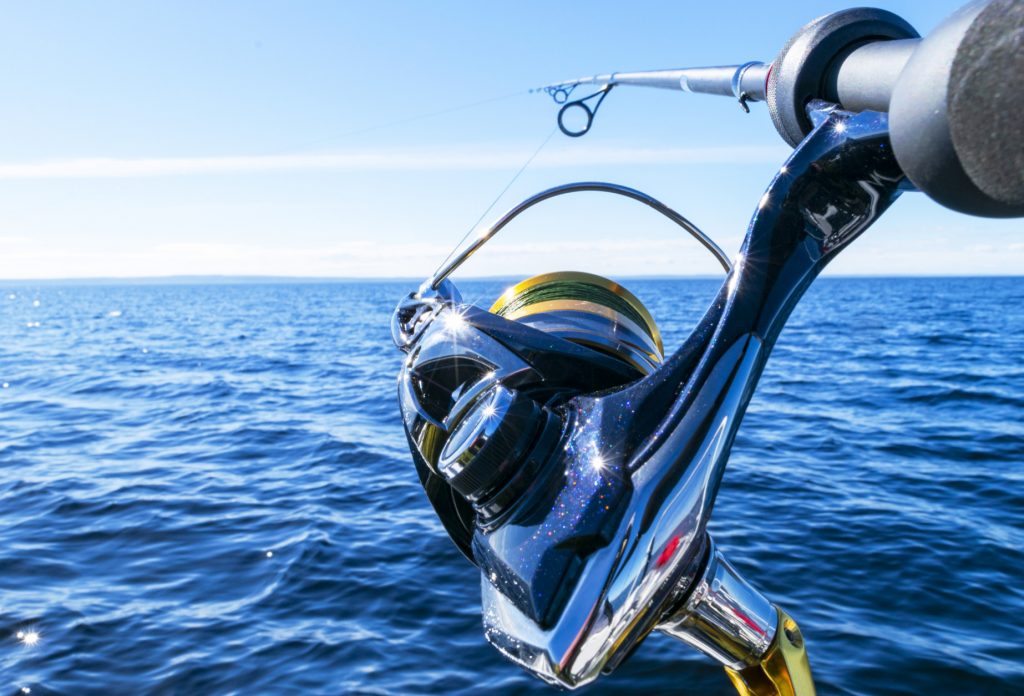 Lost to the reaches of time is the moment when someone took a fishing line and attached it to a stick for greater reach and control. At that moment, rod angling was born and the human race would never be the same.
Modern fishing gear is as far removed from that primitive pole as modern man is from the person who invented the technique. Not to mention there are as many types of rods now as there are types of people.
Now, angling with a rod is a fine-tuned process with longer rods for casting, shorter rods for strength, thin rods for sensitivity, and thick rods for pulling in large groupers and sharks.
No matter what rod and reel are chosen, make sure to research the perfect set up for the trip's needs. Check out the Rusty Angler's previous articles on choosing the perfect rod and reel for the occasion.
Other Angling
While a rod and reel are the most common types of angling, they are by far not the only types. Fishing with a hook is called angling because there is an angle to the hook. So, any type of fishing that employs bait on a hook is angling.
Kite fishing, fly-fishing, and tube fishing are all popular types of angling other than the traditional cast and reel method.
Kite fishing, invented in ancient China, uses a kite with a line attached to it. This allows the angler to reach deeper waters, and larger fish, without a boat. It is still used throughout the Asian continent.
Tube fishing uses a series of lines attached to a floating tube – think pool noodle only sturdier. The tube acts like a miniature trolling vessel as it drags the lines with the current.
Blast Fishing
Illegal in many places, including the United States, blast fishing is the process of throwing explosives, usually dynamite, into the water. The explosion kills or stuns the fish, which can then be easily collected by net or hand.
This is a highly destructive form of fishing that kills all marine life. It destroys Eco systems and often leads to fishing "dead zones" where no fish can live. In addition, it has been linked to everything from coral reef destruction to training terrorists in the use of explosives.
Cyanide fishing
Another illegal practice, this is used by people to catch tropical fish for sale in aquariums and pet stores. A diver takes a concentrated dose of cyanide and squirts it into the water around a coral reef. The cyanide stuns the reef fish which the diver collects for sale.
This type of fishing is highly destructive to coral reefs, often destroying the very habitat the fisher is trying to exploit. In addition, the cyanide often kills more fish than it stuns. This decreased population leads to less fish and more destruction of habitat.
Muroami
Muro Ami, or Muroami, is one of the most destructive and abusive forms of fishing known to man. In addition, it is an industry known for the use of child and slave labor throughout the Philippines and Southeast Asia.
In this type of fishing, large circular nets are spread over an area of coral reef. Large rocks or hunks of concrete are then slammed into the reef, destroying it, which sends frightened fish scattering into the nets.
The process eventually kills all of the coral, turning that part of the ocean into a sea life desert.
While banned in 1986, it is still practiced throughout Southeast Asia and the Philippines.
Bottom Trawling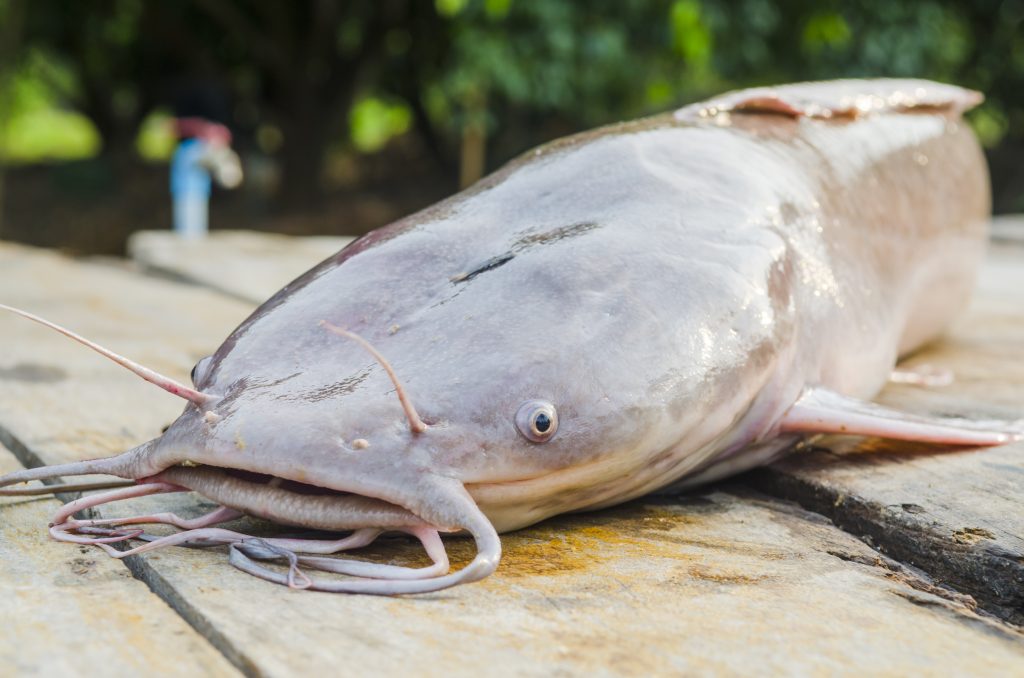 One of the most destructive fishing practices in the entire fishing industry, this type of fishing uses large, weighted nets to drag along the seafloor, scooping up everything in their path.
It is mostly used for catching marine life that live on the seafloor, such as shrimp, cod, rock fish, sole and flounder. However, the nets grab everything, not just the targeted species.
This means huge swaths of ocean floor are destroyed, killing not only the fish and other marine life, but destroying the habitat those species need to live. Bottom trawling has destroyed 90 percent of the coral reefs where it is practiced.
Despite this practice being so destructive to sea life and habitats, it was not until April of 2018 that is was outlawed in the United States. Even then, it was only outlawed in a specific area off the west coast.
Best Practices
A good fisher is a lover of nature and the water. No matter what type of gear is used, a fisher works to protect the environment and waters where the fish live. So no matter what the gear, be it a line, a line and pole, a net, or just a hand noodling in the deep, keep safe and keep catching with these types of fishing in the USA.